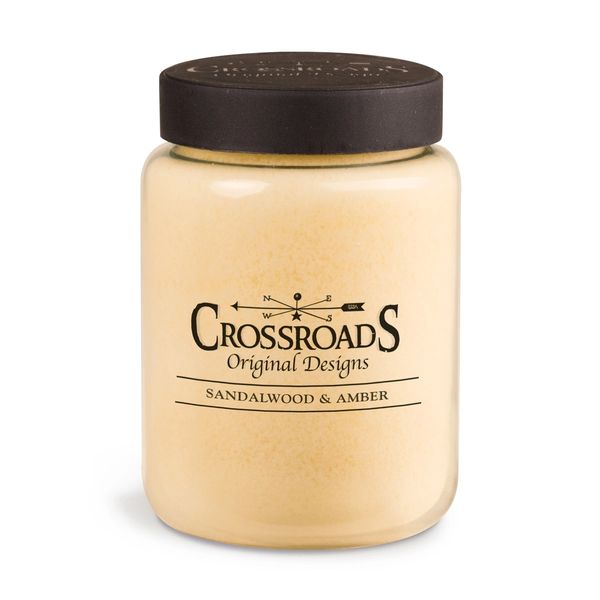 Sandalwood & Amber
Light up your home with a high quality, clean burning candle from Crossroads Original Designs!

Crossroads scented candles are made with a very clean burning, blended paraffin wax which allows us to add the maximum amount of fragrance.
High Quality
Clean Burning Wax
Premium Fragrance
Lead-Free Wicks
Scent Lock Lid
Scent Specific Label
Made in the USA
Fragrance Description: A blend of amber, sandalwood, vanilla and citrus.
Reviews